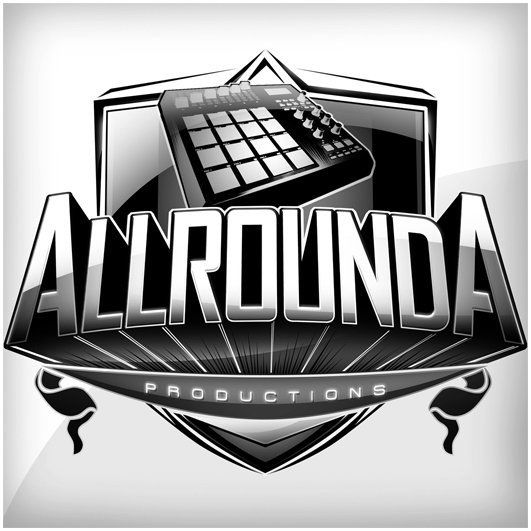 ALLROUNDA PRODUCTIONS – More than just Beats!
Allrounda
(Heat up Beats) is a young innovative music producer, rapper and DJ from Cologne/Germany. Aspite of composing beats, scratching and rapping, he is also involved in graphic and web design, management and video. Founded in 2009, Allrounda Productions developed from starting from scratch to a well known name in the music industry. Various reknown artists, names like 'Paul Wall','Joell Ortiz','Tha Outlawz','Sexion d'Assaut','Eko Fresh','DMC' and many more are already included in his production credits!
Since the very beginning back in 1998, Allrounda started making beats, scratching LPs and being an MC at the same time and spent most of his time in the basement, improving his skills and ideas. Creativity is the main basis of his work. After more than 12 years in the game, Allrounda has gained longtime-experiences and know-how about all aspects of today's music, industry and media. He is famous for his own style and delivering high quality for a reasonable price!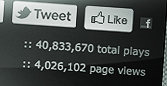 With more than
40 million song plays
and
over 4 million page views
, he is also one of the Top Producers on the famous beatselling platform 'soundclick.com'. Many instrumentals of his production catalog went
#1
on the soundclick charts out of over 1,500,000 songs and sold quickly!



You can visit Allrounda's soundclick page here: CLICK HERE
So what is making Allrounda sound different to many other beatmakers?
The answer is: Listen and find out yourself! Hear the difference
Allrounda has been professionally learning to play piano from the age of 6, he knows exactly how to compose melodies that catch the listener's feelings! On top of that, he has been studying audio engineering for 3 years and has worked with almost every possible equipment, from macs and pcs to 48 channel Neve consoles and outboard gear. Not to mention that he is a rapper and therefore knows best what rappers and singers need in their beats!
Take your time, listen to Allrounda Productions and visit the store if you are interested in purchasing a license for beats. We offer various types of licenses and bundles! Just visit the next page 'Beat Catalog', browse our beats and get yourself an overview. To purchase, use the Paypal shopping cart or contact Allrounda for Western Union payments or bank transfers!
Have a good time on this website and make sure you subscribe to out newsletter and follow us on Twitter, Facebook and Youtube.
Contact: info@allrounda.com if you have any further questions or use the contact formular to send us a message!
Best Regards,
Nicolas
(CEO/Founder) Allrounda Productions